PRIVATE CHARTERS
MV Sightseeing's large buses and historic trolleys are also available for private charter, ensuring your guests a safe and comfortable ride to your wedding or special event. Whether you're looking to transport guests to and from, or looking to rent our vehicles for private tours, we offer competitive pricing and hospitable service, ensuring your complete satisfaction.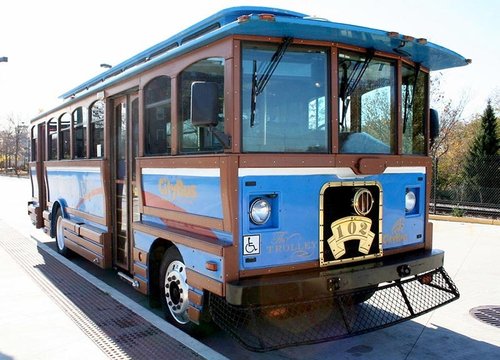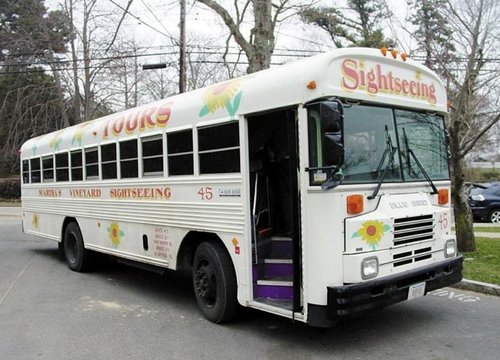 VINTAGE TROLLEYS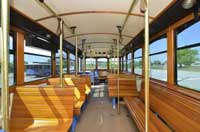 Our air conditioned vintage trolleys are a great way to travel in style, with a capacity of up to 24 passengers. MV Sightseeing offers the only trolleys on Martha's Vineyard, and are available for transporting wedding parties and guests, not to mention they make for a nostalgic backdrop for your photos. Step aboard and step back in time, and reach your destination in style.
Trolley is $550 per hour
BUSES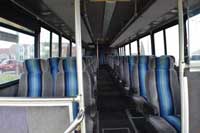 Our iconic buses are able to accommodate 43 passengers comfortably, and are the largest capacity private transportation option on Martha's Vineyard. Our buses are available for transporting private parties or hosting private tours throughout your wedding weekend, making them the perfect option for accommodating larger parties.
DI transfer one way $200 and UI one way $250
Private Charters are available around the clock. Contact us for additional information or to make a reservation.